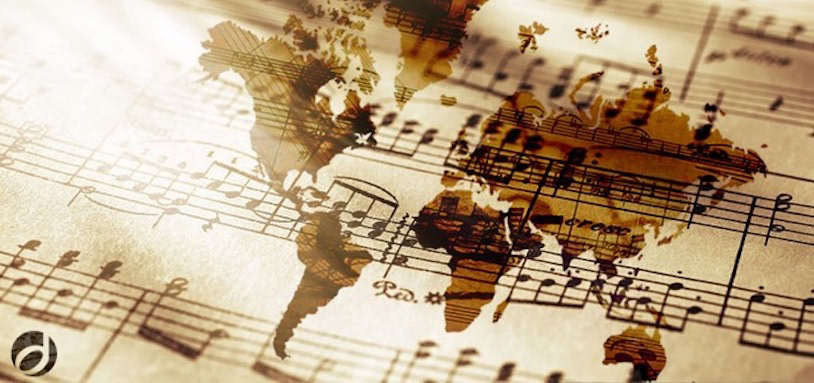 Danube Folklore Ensemble
The Danube Folk Ensemble is one of the most popular professional groups in Hungary and its members are excellent dancers and musicians of traditional folk music and dances. The ensemble performs original dances with Hungarian folk rhythm, dynamic and style, and creates innovative dance‐theatre pieces. They gives over one hundred performances eachyear, including weekly shows at the Duna Palota and folklore and dance‐theatre performances in theatres of Budapest and all over the country. Besides presenting its own repertoire, the ensemble has participated in various theatre productions such as Janos Vitez — a musical tale, King Stephen, Attila — rock operas and the opera Dozsa György. Over the past years, they have been establishing a unique performance style under the artistic director Zsolt Juhasz.
There are currently no event dates available.