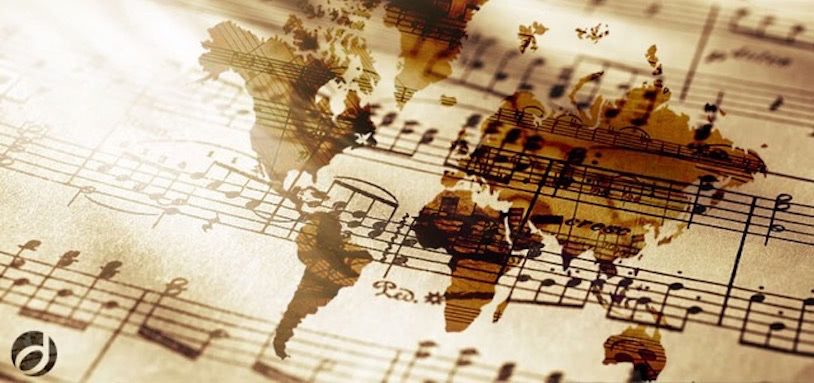 Concilium Musicum Wien
The ensemble Concilium musicum Wien was founded in 1982 by Paul and Christoph Angerer with the aim to perform music of the 18th century in the manner in which it was performed in its time. Over the course of its existence the ensemble's repertoire has expanded in scope and range, reaching from baroque music to dance music of the 19th century. Rare manuscripts from the archives are made to resound again: works by neglected, and in some cases forgotten composers are performed again and not so well‐known works by great classical masters are brought back to light. The ensemble plays on valuable original period instruments.
There are currently no event dates available.