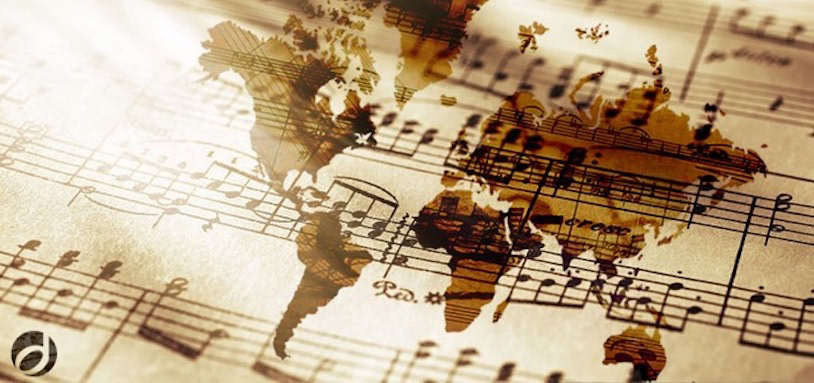 Concentus Musicus Wien
As an ensemble which plays early music on period instruments, Concentus Musicus Wien has paved the way for historical performing practice and its story of success.

The orchestra was founded in 1953 by Nikolaus Harnoncourt who directed the orchestra until 1987 from the cello and is still the artistic director of the ensemble. "The music of every period can best be brought to life and is most convincingly realized using the resources of the time", is Harnoncourt's credo. The musicians of the ensemble spent more than four years rehearsing and perfecting the sound of their ensemble and their authentic interpretation of Baroque and pre‐Baroque musical works before they finally gave their first public concert in the Schwarzenberg Palace in Vienna. An event that marked the start of an annual concert series in Vienna, musical tours (starting in 1960) and a wealth of recordings – beginning with the Brandenburg Concerts by Johann Sebastian Bach.
There are currently no event dates available.