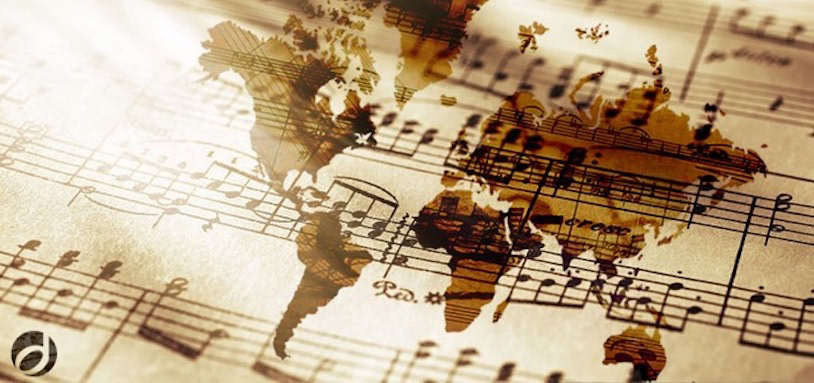 Choir of St. John's College, Cambridge
The Choir of St John's College, Cambridge is known and loved by millions from its recordings, broadcasts and concert tours. The consistency and particular quality of the Choir has led to many invitations to perform throughout the world; recent tours have taken the Choir to France, Austria, Holland, Estonia, Hungary and America.

There are currently no event dates available.