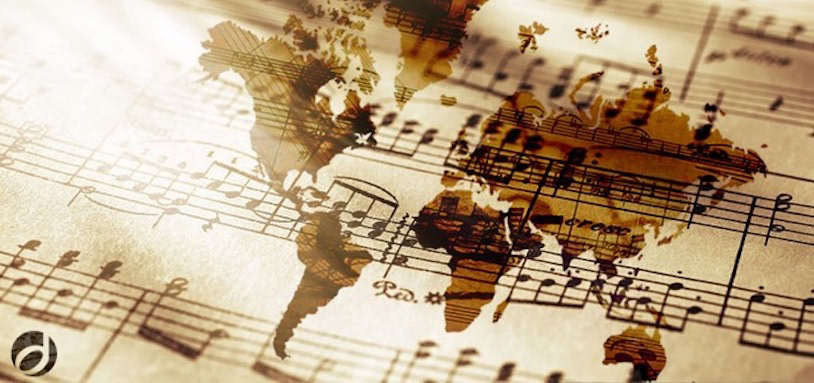 Choir of Moscow Novaya Opera
The 114‐strong Novaya Opera Choir is an integral part of all of the house's performances. It is a group of like‐minded professional singers with fine voices and good acting abilities. The Choir is notable for its deeply felt interpretations of the compositions they perform, sharp attention to choral harmony, subtle nuances of sounding and a superb balance of tone‐colours.


There are currently no event dates available.