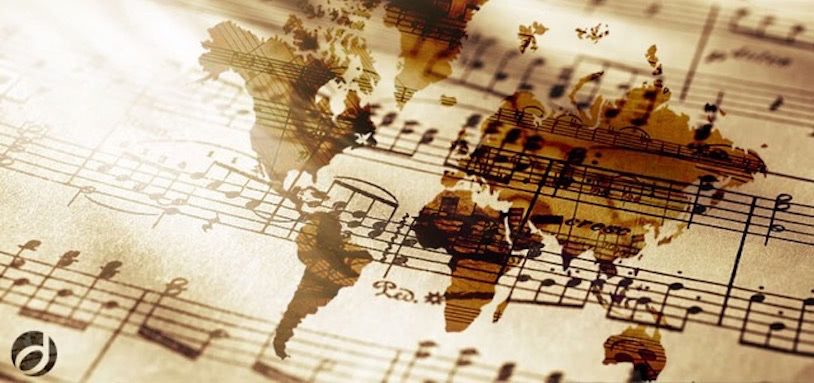 Chamber Orchestra of Europe
The Chamber Orchestra of Europe was founded in 1981. It draws its membership of fifty musicians from fifteen countries; they perform together mainly in continental Europe where the orchestra has developed important links with the cities of Cologne, Frankfurt, Graz, London, Paris and Salzburg. From its inception the COE has appeared with the world's leading conductors and has recorded over 200 works for which it has won many international awards.
No available events found.