BVG Orchester Berlin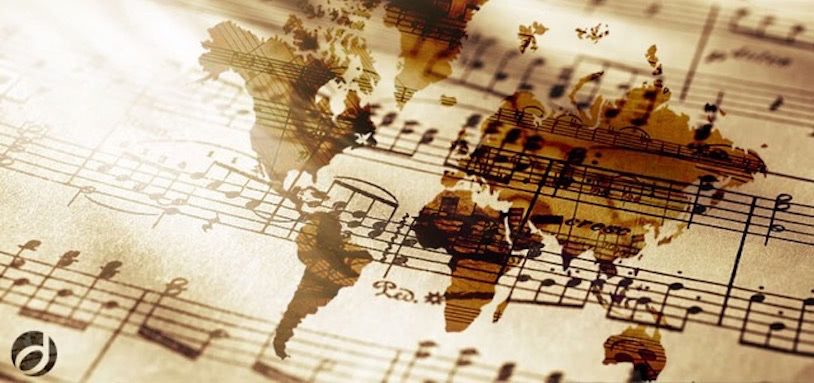 The BVG Orchester was initially founded as "Kapelle der Großen-Berliner-Straßenbahn" in 1902. Within a few years it became a full orchestra, but its history was interrupted by the two World Wars. After World War II, the rebuilding of the orchestra mirrored that of Berlin itself.
Sorry, no results! Please try another keyword.