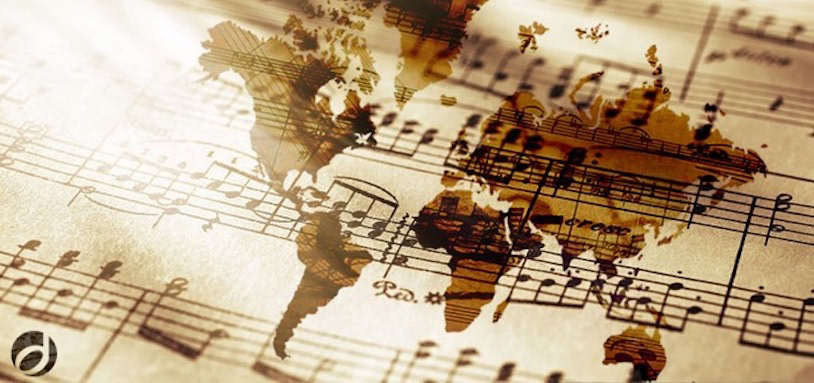 Bronfman, Yefim
Pianist Yefim Bronfman made his international debut in 1975 with Zubin Mehta and the Montreal Symphony Orchestra. He made his Carnegie Hall debut in 1989 and gave a series of recitals with Isaac Stern in 1991. Bronfman won a Grammy award in 1997 for his recording of the three Bartók piano concertos with Esa‐Pekka Salonen and the Los Angeles Philharmonic.

Bronfman is also devoted to chamber music and has performed with many chamber ensembles and instrumentalists. He made a set of Prokofiev's complete Sonatas and Concertos (with Zubin Metha).

There are currently no event dates available.