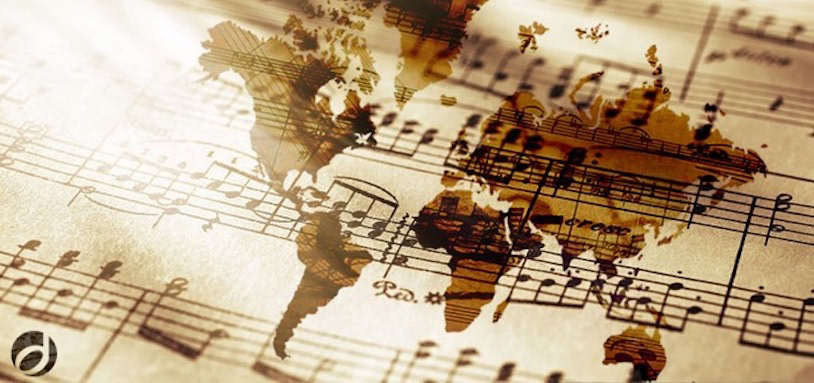 Brandenburger Symphoniker
The tradition orchestra was founded in 1866 in Brandenburg and became internationally reknowned for their world premieres of contemporary operas and compositions.
Conductors: Heiko Mathias Förster, Georg Alexander Albrecht, Reinhard Schwarz, David del Pino Klinge, Gernot Schulz, Sebastian Weigle. Soloists: Giora Feidman, Joshua Epstein, Antje Weithaas, Peter Bruns, Gilles Apap, Joerg Wildmoser, Joaquin Clerch.
The Brandenburger Sinfoniker has been touring in the USA, South‐Africa, Japan, China and of course in Europe — especially in Spain under the motto of symphonic Classic and Romantic.

There are currently no event dates available.