Boston Classical Orchestra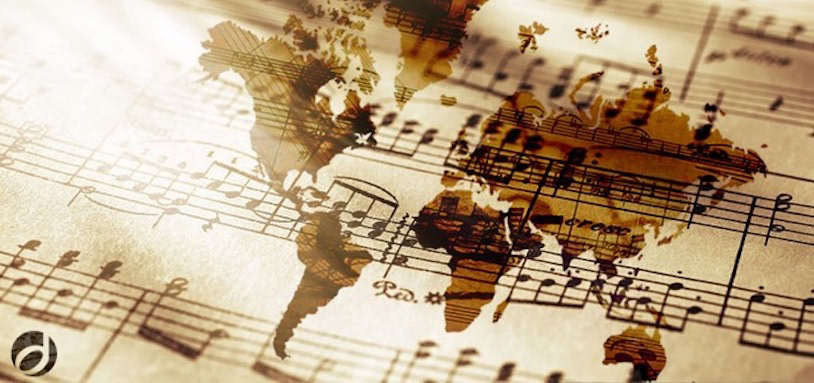 The Boston Classical Orchestra is a fully professional chamber orchestra focused primarily on music of the Classical period. Each program is carefully crafted to encompass a broad spectrum of classical music appropriate for a chamber orchestra. Depending on the programming, the orchestra can range from 21 to 45 players. The Boston Classical Orchestra gave its inaugural performance at historic Faneuil Hall in May, 1980, and it has been performing in this remarkable auditorium ever since.

Sorry, no results! Please try another keyword.