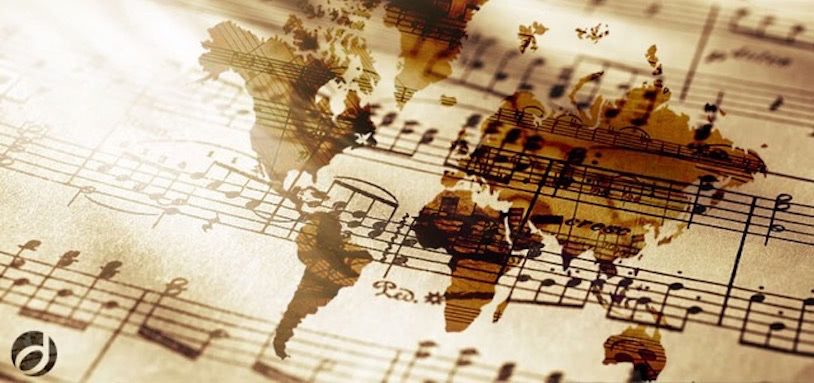 Berliner Symphoniker
The Berliner Symphoniker are renowned as one of the important symphony orchestras of Berlin. A tradition of internationally famous conductors and chief conductors has always guaranteed a high quality of musical performances. Since 1997 Lior Shambadal as chief conductor of the Berliner Symphoniker has furthered up this tradition.

The Berliner Symphoniker are particularly renowned for their series of performances of classical concerts in the Philharmonic Hall in Berlin, however, the orchestra is also famous for their educational activities which include workshops, teaching, concerts for families and senior citizens and performances in Berlin`s suburbs and schools.

Since their foundation in 1966 the orchestra tours regularly and very successfully in Germany, Austria, Switzerland, France, Spain, Italy, the Netherlands and Great Britain. Special highlights of there touring activities have been the performances during the International Musik Festival of Turkey, Egypt and Lucerne/ Switzerland followed by remarkable concerts through important cities of the United States of America and Brazil.

The CD production "Latin Music" was 2007 nominated for the Grammy Award. Since the 3th march this year our new CD production with music from Richard Strauss is woldwide available.

Lior Shambadal
Chief Conductor of the Berliner Symphoniker

Lior Shambadal was born in 1950 in Tel Aviv where he studied viola, trombone, composition, and conducting. His studies took him to the Mozarteum in Salzburg where he worked with Carl Melles. Moving on to Vienna Mr. Shambadal had been tutored by acclaimed conductors such as Hans Swarowsky, Carlo Mario Giulini, Igor Markevitch, Sergiu Celibidache and Franco Ferrara. Lior Shambadal expanded his studies in other areas such as electronic music (in Vienna) and composition taught by Witold Lutoslawski (in France). In 1980 he was appointed chief conductor of the Haifa Symphony Orchestra. From 1986 to 1993 he led the Kibbuz Chamber Orchestra in Tel Aviv, with whom he performed on numerous tours through Europe.
There are currently no event dates available.