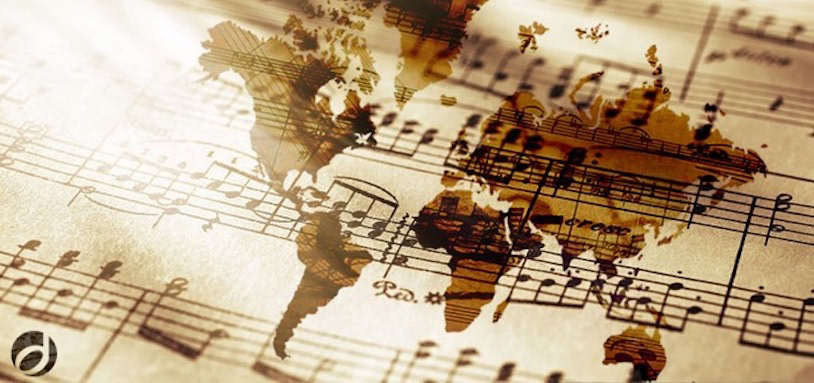 Berlin Residence Orchestra
The accomplished musicians of the Berlin Residence Orchestra add a taste of authentic style and sound to every performance. Frequently appearing in period costumes, the ensemble presents favorite works of the classical music repertoire, inviting the audience on a musical voyage to past eras.
There are currently no event dates available.