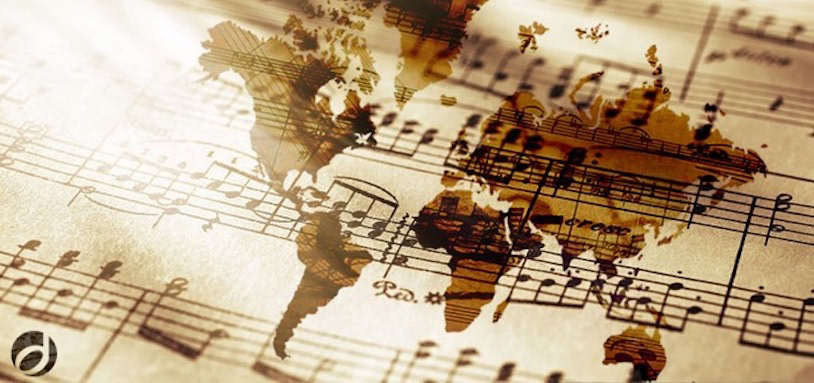 Benkó Dixieland Band
Formed in 1957, the Benkó Dixieland Band (BDB) is one of most popular jazz groups in Hungary and one of the best in the world. A truly world class ensemble whose very first album was a golden disk. The BDB went international way back in the sixties, first touring the Soviet Union, Poland, Czechoslovakia, and East Germany. The group has been awarded countless prizes. Their regular international tours have taken them to the most different countries of Europe, America and the Far East where they have been received as traveling ambassadors of both Hungary and New Orleans jazz.

The members of BDB are: Vilmos Halmos (piano, vocal), Jenő Nagy (banjo), Gábor Kovacsevics (drums), Zsolt Kelemen (bass), Béla Zoltán (trumpet), Iván Nagy (trombone, vocal), Sándor Benkó (clarinet, leader and manager of the group).

search main_hint_no data