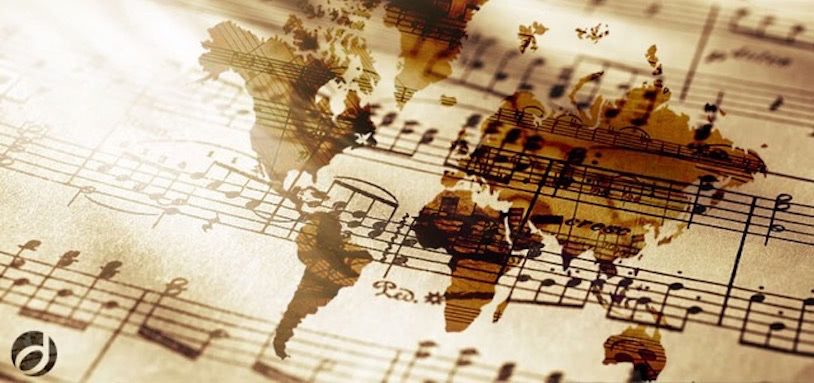 Bang on a Can All‐Stars
The Bang on a Can All‐Stars came together in 1992. The instrumentation itself shows the aesthetic intention for which the All‐Stars were designed. Clarinets, cello, keyboard, electric guitar, bass, and drums – it is part rock band and part amplified chamber group. Constructed specifically to blur the lines between classical and pop ensembles, the line‐up was chosen to give voice to a huge range of musics and styles, and the players have the musical backgrounds and abilities to match. Each player is completely at home with new music but has lived somewhere else as well — collaborating with Yo‐Yo Ma, leading a gamelan, backing Mikhail Baryshnikov, touring with Paul Simon and Bob Dylan. The players bring their otherworldly experiences back to their life with the All‐Stars, and their mixing creates an intense, hard‐rocking approach to performance that no other group can match.

There are currently no event dates available.