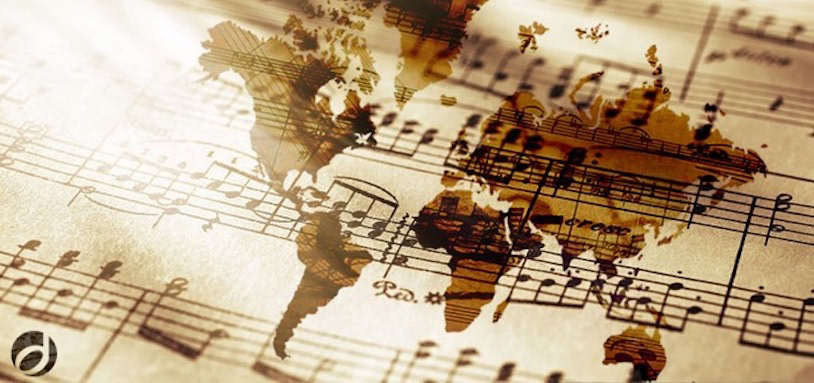 Ashkenazy, Dimitri


Born in 1969 in New York, Dimitri Ashkenazy began playing the piano at the age of six and then switched to the clarinet under the tuition of Giambattista Sisini, with whom he continued studying when he entered the Conservatory of Lucerne in 1989. Since completing his studies, Mr. Ashkenazy has performed widely, both as soloist and chamber musician. On tour, he has appeared at the Royal Festival Hall in London with the Royal Philharmonic Orchestra, at the Hollywood Bowl with the Deutsches Symphonie‐Orchester Berlin, at the Sydney Opera House with the SBS Youth Orchestra, at the Casals Festival in Puerto Rico with the Czech Philharmonic Orchestra and in Japan with the Japan Philharmonic, Tokyo Metropolitan Symphony and Mito Chamber Orchestras.

In addition to the major concertos for clarinet, his repertoire extends to include contemporary works such as Sir Peter Maxwell Davies' Strathclyde Concerto No.4, which he has performed with the composer himself conducting both in London and Santiago de Compostela, and Krzysztof Penderecki's own transcription of his Viola Concerto with the composer himself conducting both in Poland and on tour in Spain. He also gave the world premiere performances of concertos by Marc Tutino (with the Filarmonici della Scala, Milan) and Filippo del Corno (with the orchestra 'I Pomeriggi Musicali'). An active chamber musician, he has performed with the Kodály and Brodsky Quartets and with partners such as Edita Gruberova, Barbara Bonney, David Golub, Ariane Haering, Maria João Pires, and of course his brother Vovka and his father Vladimir Ashkenazy.

In addition to his concert activity, Dimitri Ashkenazy has made numerous CD (Pan Classics, Decca, Ondine), radio (Radio Nacional de España, France Musiques, Radio della Svizzera Italiana, DeutschlandRadio) and television recordings, and been invited to give master classes at the Australian National Academy in Melbourne, Oklahoma City University, the Reykjavík College of Music, the Merit Music Program in Chicago, and the Conservatorios Superiores of San Sebastián and Granada.

Engagements for Dimitri Ashkenazy in the last few years included appearances with the Rundfunk‐Sinfonie‐Orchester Berlin, the Royal Chamber Orchestra Tokyo, the Württembergische Philharmonie Reutlingen, the Neues Kammerorchester Potsdam, the Ermitage Orchestra St.Petersburg, the Scottsdale Symphony Orchestra, the Iceland Symphony Orchestra, the Arpeggione Chamber Orchestra Hohenems, the Akademisches Sinfonieorchester Zürich, and the Cairo Symphony Orchestra, as well as chamber performances in Switzerland (including the World Premier of Sir Peter Maxwell Davies' Clarinet Quintet at the Lucerne Festival and the American Premier with the US‐based Ives Quartet), Italy, Germany, the Netherlands, Austria, Iceland, Japan, France, Norway, the U.K., and the U.S.A.
There are currently no event dates available.