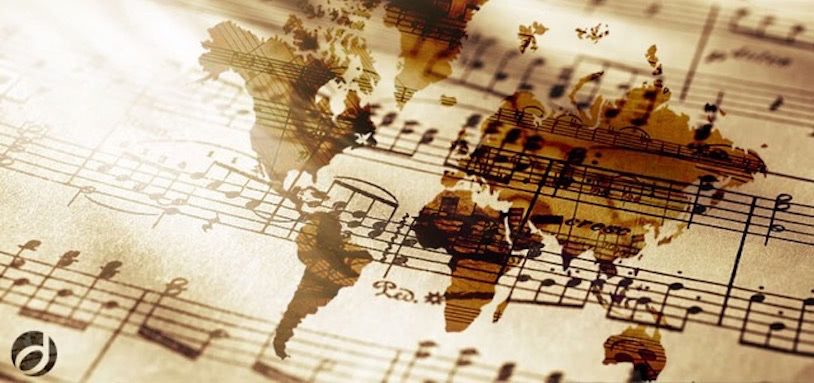 The Antiquarius Quartet Praga is a Czech ensemble, which is engaged in the interpretation of classical and romantic music on period instruments. It is oriented mostly towards compositions from the time when the instrumental form of the string quartet came into existence. Players try, when performing the music, to use authentic means: instruments that were in practice in early times demonstrably, unwound gut strings and copies of old bows.

The musicians observe the intentions of a composer carefully by the study of period autographs and authentic editions. But they are also able to enrich them creatively, because they are educated in the art of ornamentation, variation and transcription.

Antiquarius quartet Praga have performed hundreds of concerts in the Czech Republic and abroad. Its members recorded a number of CD's; in particular for the Czech firm Arta Records and the Japanese company Exton.

Members:

Vaclav Navrat — classical violin and musical director
Simona Tydlitatova — classical violin
Ivo Anyz — classical viola
Petr Hejny — classical violoncello
There are currently no further event dates available.