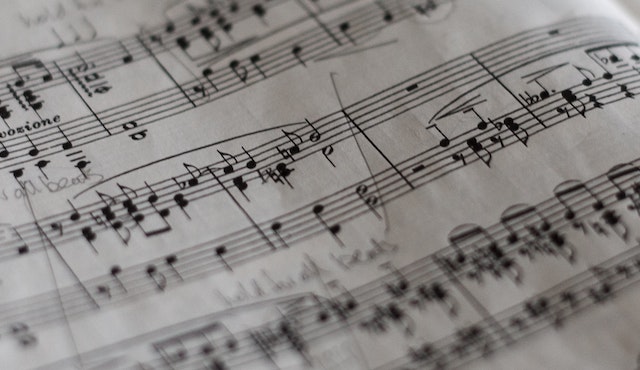 Amarcord
Ensemble
The ensemble amarcord was founded in autumn 1992 by former members of St. Thomas Boys Choir. The current line‐up comprising Wolfram Lattke (tenor), Dietrich Barth (tenor), Frank Ozimek (baritone), Daniel Knauft (bass) and Holger Krause (bass) has remained stable since 1995.

Its musical work focuses on music from the Middle Ages and the Renaissance, as well as collaboration with contemporary composers. For example, Bernd Franke, Ivan Moody, Marcus Ludwig, Siegfried Thiele and Dimitri Terzakis have all written compositions for amarcord. Yet amarcord repertoire also contains a variety of different programmes covering all facets of vocal music ranging from madrigals through romantic compositions to a cappella arrangements of well‐known songs.
There are currently no event dates available.