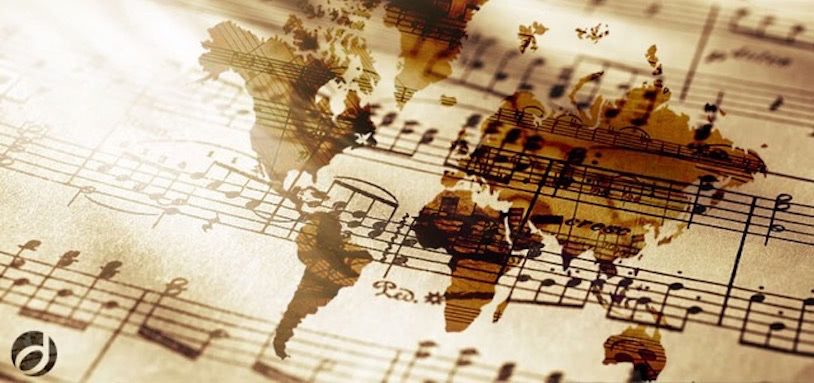 Alvarez, Rodrigo
Piano and vocal studies at the Conservatorium Buenos Aires and the Conservatori Superior de les Illes Balears Palma with Sylvia Corbacho, Alicia Nafé and José Maria Moreno.
Various engagments in operas at the Teatre Principal de Palma (Mozart, Don Giovanni), (Rossini, El Barbiere de Seviglia), "Die Zauberflöte"; Mozart, "Le Nozze de Figaro"; Bizet, "Le docteur Miracle" and Baron (Verdi, La Traviata) at Teatre Andratx.

There are currently no event dates available.