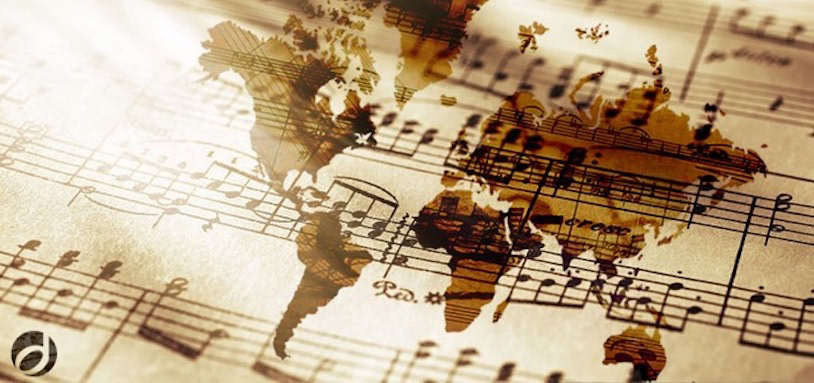 Abouzahra, Amira
Amira Abouzahra has been performing in public since she was five, the most significant of her first performances were the Old Music Concert in Hemsbach, the series of event Weinheim Biographies and the Concertino – Podium of Young Artists in Leutershausen.
She was eight playing Vivaldi's Spring violin concerto as a soloist in Mexico, with the Mexican State Simphonic Orchestra. Amira won first prize at the music competition Jugend Musiziert in 2013 and 2016. She became the winner of her age group at the Carl Schroeder Competition with maximum score. Moreover, she made it to the semifinal in the Virtuosos classical music talent show, getting the scholarship of the Domhof Foundation. In 2017, she decided to start again in Virtuosos, so she can reflect the joy of the music to the people. Amira was so motivated that she became the winner of her age group in the end.
There are currently no event dates available.