Abaco Sinfonieorchester München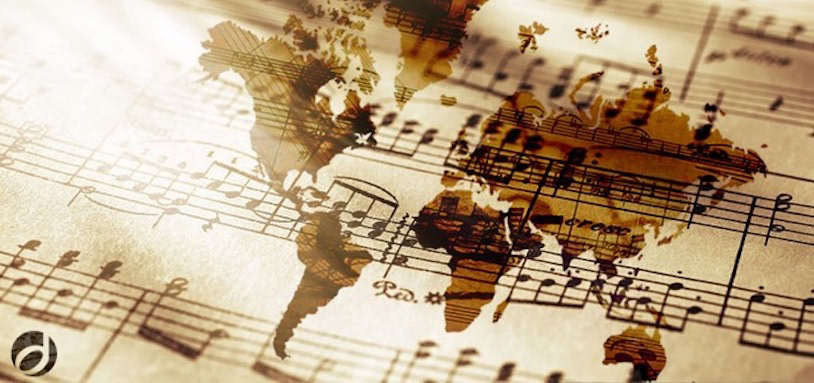 The Abaco Sinfonieorchester der Universität München was founded in1988 and is named after the italian barock composer D'all'Abaco. It is composed of professional musicians and young talented students of the Ludwig-Maximilian University. The orchestra has toured in Germany, France, England, Scottland, Greece, Sweden and Switzerland and gained international recognition. Since 2008, the Abaco Symphony Orchestra is underthe baton of Ekkehard Hauenstein.

Sorry, no results! Please try another keyword.