50 years of Duke Ellington's Sacred Concert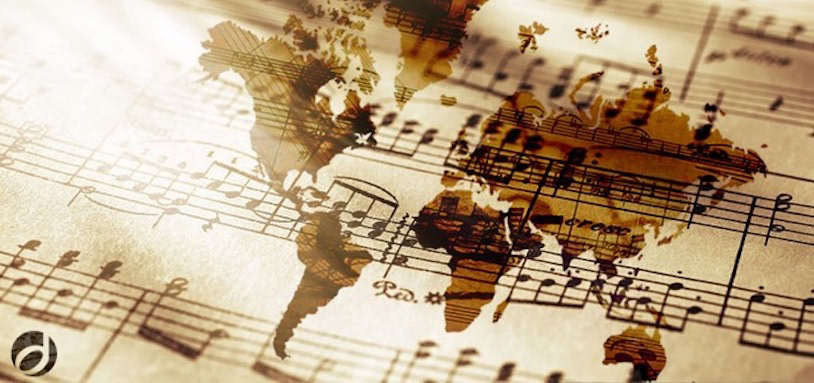 Celebrate the exceptional legacy of one of the greatest jazz men of all time, and discover an aspect of his artistry you may not have been aware of. Jazz Ensemble La Locomotora Negra and the Coral Sant Jordi combine their forces to perform the works Duke Ellington wrote for sacred settings.

Combining Ellington's roots in jazz and popular music with the African American spiritual tradition, the three Sacred Concerts were a profound demonstration of faith, as well as an accumulation of decades of experience.