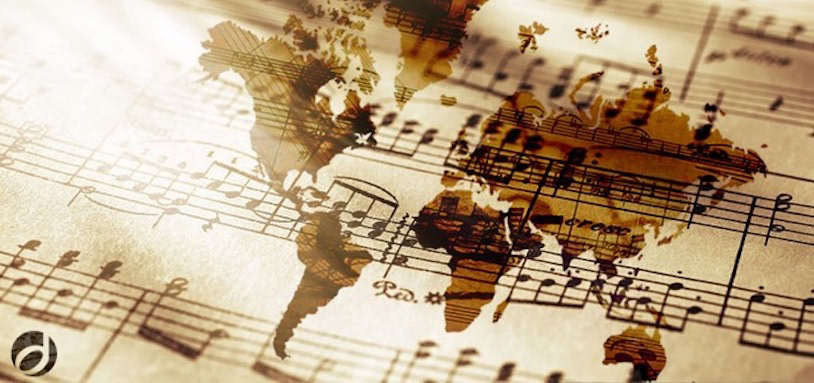 Festival Pucciniano 2020: Turandot
Seize this opportunity at the beautiful Gran Teatro all'aperto in Torre del Lago to experience the breathtaking opear performance of Puccini's Turandot.

Giacomo Puccini was an Italian opera composer of the late 19th century. He was considered one of the greatest composers of the Italian Opera, second only to Verdi. His early works were characterised by features of the traditional 19th century romantic Italian opera. Later, his style developed into the realistic verismo style, which inspired him to write his most famous masterpieces and became one of the leading exponents of the style. His most renowned works La bohème 1896, Tosca 1900, Madama Butterfly 1904, and Turandot 1924, all are popular operas played in the most prestigious venues of the classical world.

Turandot is the last opera by Giacomo Puccini, unfinished by the composer because of his death in 1924. The opera was completed by Franco Alfano, using Puccini's sketches and drafts. As with Madama Butterfly, the composer incorporated authentic Asian musical motifs from the region where the story happens. The plot is based on the story of cold and hard‐hearted princess Turandot from the famous Persian "Book of One Thousand and One Days". The tragic story of love and loss saw its opening night in Milan in 1926, where the opera was shown in its unfinished version.


Act 1
In a legendary time, at the square in front of the Forbidden City in Beijing, China, the Princess, Turandot, is a woman of great beauty, but has a cold heart that is as cold as ice. She said, "Any prince seeking to marry me must answer three riddles. But if he fails, he will have to die."
At the square, a failed prince's fate, who is going to the guillotine, excites a lot of the audience's blood. In the crowd, a vanquished king of Tartary, Timur, meets his long‐lost son, Prince Calaf, again. Calaf falls in love with Turandot at first sight. He proclaims to try to answer her three riddles. One of Timur's slave girls, Liu, attempts to stop his reckless resolve, but his determination strengthens.

Act 2
Turandot appears, and begins to ask Calaf her three riddles.
Q1. What thing is reborn every night?…A. 'Hope'
Q2. What burns hot, but is not fire?…A. 'Blood'
Q3. What ice can make fire?…A. 'Turandot'
Calaf successfully answers her three riddles. Turandot is upset, and refuses to marry him. Calaf says to her, "If you can learn my name by dawn, I will forfeit my life."

Act 3
Turandot gives the crowd in Beijing an order not to sleep until someone learns his name. The people of Beijing frantically find out his name. They catch Liu. Turandot asks Liu why she never says his name. Liu answers that it is because of her love to him, and kills herself.
After the crowd goes home, Turandot remains alone to confront Calaf. Then, Calaf gives away his name to her.
At the break of dawn, Turandot proclaims the victory to learn his name in front of the crowd. She says to the crowd, "His name is …Love", and she then concedes defeat and marries him.