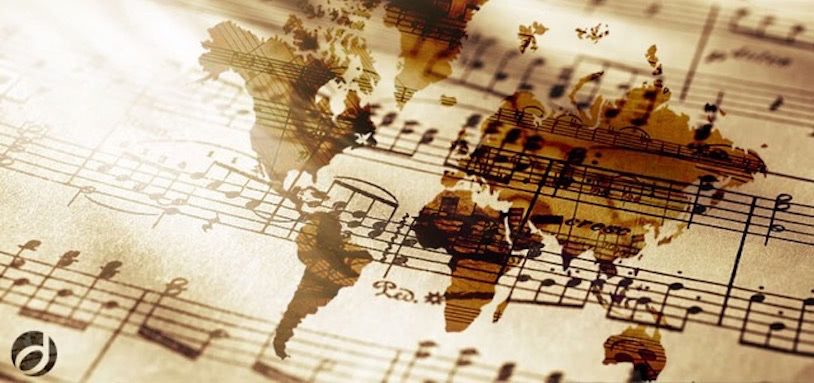 Ensemble Shanbehzadeh


Iranian bagpipe, double flute, horn of goat, traditional flute, percussion, cymbal

Saeid Shanbehzadeh is a showman par excellence. Devoted to playing an eclectic mix of traditional rhythms with strains of the neyanban, a type of bagpipes made of lambskin, Shanbehzadeh swirls across the stage, falls into a state of trance, and rouses the audience and band alike. With great zeal, he is accompanied on traditional percussion by his son, Naghib, who started to learn music in Boushehr and in Kish with his father at the age of three, and is currently a student of western percussion at the Conservatoire in Créteil.
Non ci sono date disponibili per il concerto selezionato.