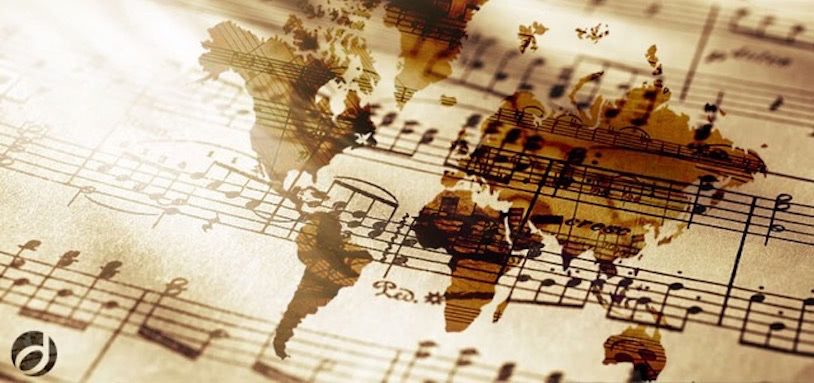 Concert France & America: Théâtre des Champs‐Elysées
Established since 1921 at the Château de Fontainebleau during the summer, the American Schools of Art (EAAF) are a French foundation whose mission is to make French culture better known to foreign students in the fields of music and architecture.

To celebrate this centenary, the foundation naturally approached the Conservatoire National Supérieur de Paris since the two institutions have had strong ties for a long time. The desire to bring together students and professors for this evening, beyond the symbolism, thus makes it possible to compose the large number of musicians required for Edgar Varèse's piece Amériques, composed in 1921 but whose revised version of 1927 will be performed tonight. The program also includes works by two emblematic composers, Maurice Ravel, briefly director of the EAAF, and Lili Boulanger, whose sister, Nadia, directed the EAAF for 30 years. Philippe Bianconi, soloist of Ravel's G concerto, was also director of the EAAF and conductor Bruno Mantovani is a member of its Artistic Committee.
Atualmente não há mais datas de eventos disponíveis.