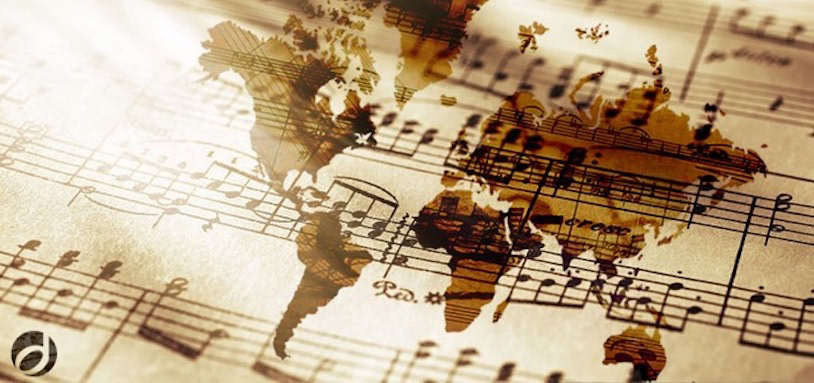 The Silk Road Ensemble




The Silk Road Ensemble is a collective of approximately 60 internationally renowned musicians, composers, arrangers, visual artists and story‐tellers from more than 20 countries. Each ensemble member's career illustrates a unique response to what is one of the artistic challenges of our times: nourishing global connections while maintaining the integrity of art rooted in an authentic tradition.
Atualmente não há mais datas de eventos disponíveis.