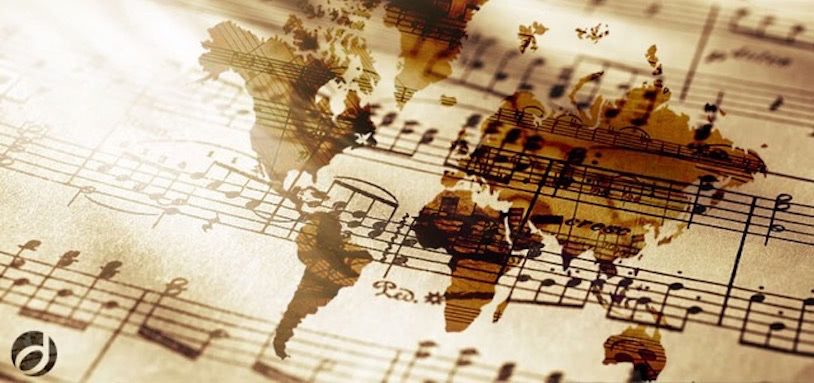 Russian National Ballet
Russian National Ballet was established in Moscow at the end of the 1980s when the top dancers and choreographers of many ballet theatres exercised their evolving creative freedom and set off on new quests, dedicating themselves to traditional Russian classical ballet, livening that tradition in Russia as well as in the entire world. Since the very beginning, the Russian National Ballet has included the students of the main Russian choreography schools from Moscow, St Petersburg, and Perm. Today, there are more than 50 vastly experienced dancers in the troupe. The art directors of the theatre are Elena and Sergei Radchenko, who have been working in the Bolshoi Theatre of Moscow for over 25 years as lead dancers and who have focused their attention to the preservation and introduction of Russian classical ballet traditions as well as to the development of new talents. Russian National Ballet performs in Moscow and elsewhere in Russia, but is also a frequent visitor to various festivals in Europe, the US, and Japan. The repertoire of the troupe includes practically every piece by Marius Petipa: Don Quixote, La Bayadère, The Sleeping Beauty, Swan Lake, Raymonda, Coppelia, La Sylphide, etc.

Atualmente não há mais datas de eventos disponíveis.