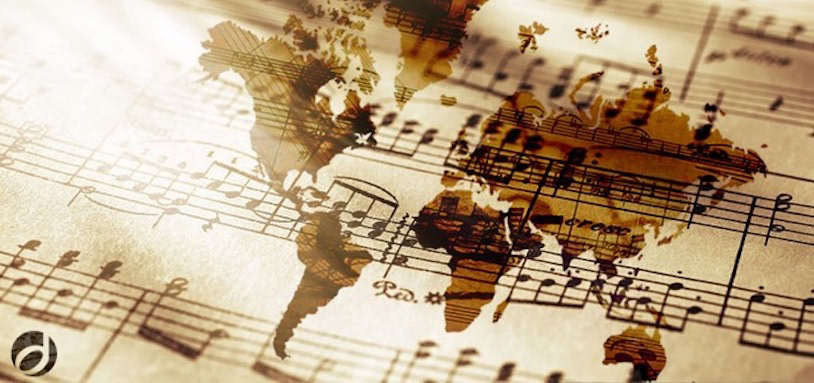 Papapetropoulos, Periklis
Periklis Papapetropoulos was born in Athens but grew up on the island of Crete. His first musical experiences were with Cretan traditional music and at the age of 16 he participated in village festivals as part of the group of Psarantonis playing laouto and bulgari.

In 1985 he met Ross Daly and studied saz and tanbur with him for several years before becoming a regular member of his ongoing musical workshop "Labyrinth". As a member of Labyrinth he participated in concerts, recordings and television productions in Greece and abroad.
Atualmente não há mais datas de eventos disponíveis.