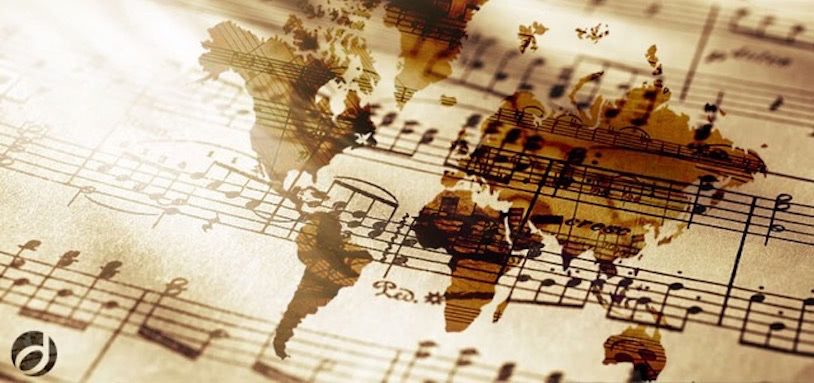 Orozco‐Estrada, Andrés
Andrés Orozco‐Estrada was born in 1977 in Medellin (Columbia). At the age of five he started to play the violin, at the age of 15 he conducted the orchestra of his Music High school. In 1992 he started to study conducting. From 1997 to 2003 he persued his conducting studies in the master class of Uros Lajovic at the Vienna Music Academy.

From 2001 to 2004 Andrés Orozco‐Estrada was elected Chief Conductor of the Symphony Orchestra of Vienna's Technical University. During these years he conducted a wide range of symphonic and opera programmes, including concert and staged performances of Le Nozze di Figaro, Don Giovanni, Abduction from the Seraglio, The Magic Flute and Don Carlo.
Atualmente não há mais datas de eventos disponíveis.