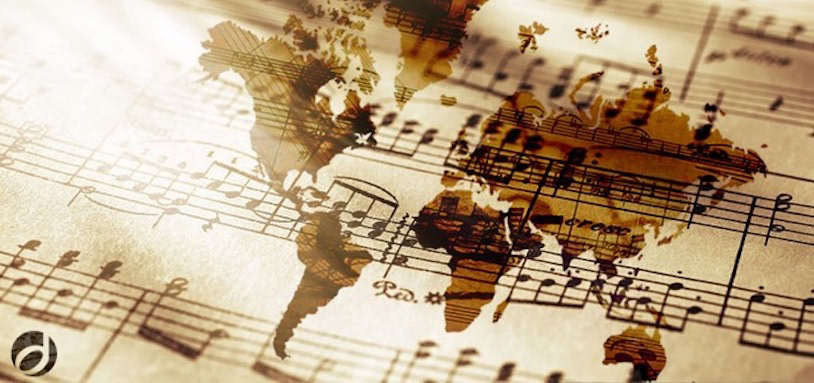 Kazakov, Mikhail
Mikhail Kazakov is the only bass after Fyodor Chaliapin, who performed Boris Godunov's part at a very young age – 26 – and with such overwhelming success. Invited to the Moscow Bolshoi right after graduating from the conservatoire, the singer earned critical acclaim: "second Chaliapin", "the successor to the best Russian basses", "the quintessence of the Slav bass"; for Domingo he is "the most favourite Russian bass".

Kazakov performs at La Scala, Carnegie Hall, the Metropolitan Opera Company, Covent Garden and other renowned world concert halls with the most difficult bass parts: the title roles in Mussorgsky's "Boris Godunov", Boito's "Mefistofele", and Verdi's "Attila", Khovanski (Mussorgsky's "Khovanshchina"), Philip (Verdi's "Don Carlos"), Zaccaria (Verdi's "Nabucco") and many other famous bass arias.

Atualmente não há mais datas de eventos disponíveis.