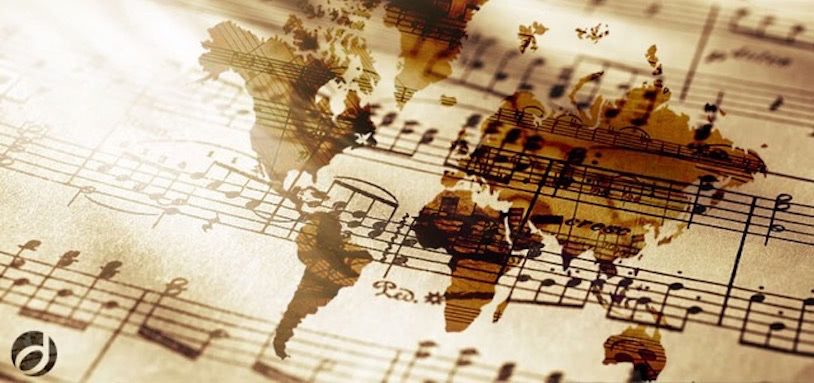 Philharmonie Cosmopolitaine Berlin


Bringing together the talents of an international group of professional members from Berlin's five world respected orchestras, the Philharmonie Cosmopolitaine Berlin offers a unique opportunity to experience interaction between these stellar musicians, the city's best. The Berlin Philharmonic Orchestra, the Deutsche Symphonie Orchester, the Berlin Staatskapelle Orchestra, the Orchestra of the Deutsche Oper, das Konzerthaus Orchestra and the Radio Symphony Orchestra of Berlin all have contributed performers to this ensemble, each member chosen by Director, Christian Hedrich.

Su búsqueda no ha dado resultados. Por favor, inténtelo de nuevo con otra palabra clave.