Mezwej Ensemble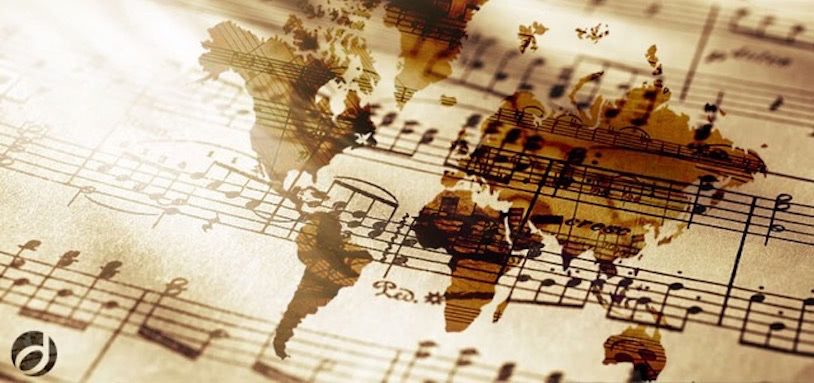 Mezwej is an atypical ensemble founded in 2004 by Zad Moultaka and Catherine Peillon (an author, photographer and editor).

Mezwej is an ensemble of individualities but also a global project, an approach (methods of work and exploration), a state of mind regarding experiment, research and creation through the questioning of both Eastern and Western music cultures, through the specific tension of writing, the friction between writing and orality.

Mezwej has been in residency at Royaumont Fondation from 2007 until 2009, in order to facilitate the dialogue between Eastern and European music languages and lead a deep search on forms and signs, on the performance coming from these practices of 'taksim' and the creation of written pieces.

In 2012, Mezwej has carried on many adventures, especially with the Festival Ile-de-France for the project 'Diptyques'.

In 2013, several residencies are planned, and in particular 'Tous les hommes dansent' ('All men dance') which put together 2 musicians, Mezwej members from the very beginning (Claudio Bettinelli and Joël Versavaud), and a small men choir that will appear for the first time.
Ihre Suche ergab leider kein Ergebnis.