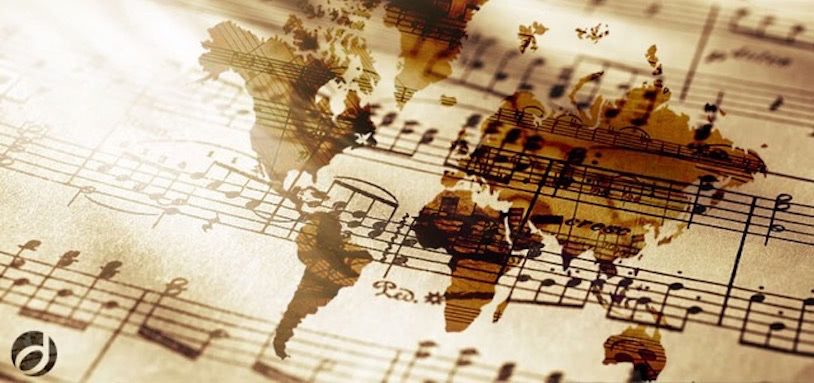 Fox, Sarah
Sarah Fox is one of the finest English singers to emerge during the past decade, noted for a voice with a »silvery, gently penetrating timbre« and »warm, emotional content«. She is a regular guest of the Royal Opera Covent Garden; she has sung Woglinde, Waldvogel, Zerlina and Lucy Lockitt in »The Beggar's Opera«.

Her roles at the Glyndebourne Festival include Susanna, Karolka and Zerlina. Elsewhere in Great Britain, she has appeared with the English National Opera, the Opera North, the Welsh National Opera and at the Edinburgh Festival.

In Europe, she has been a regular guest with the Bavarian State Opera. Elsewhere, she has appeared with the Vlaamse Opera, the Royal Danish Opera and at the Salzburg Festival, in Norway and made debut in Spain last season with Placido Domingo. In the U.S.A., she has appeared with the Cincinnati Opera.
Ihre Suche ergab leider kein Ergebnis.