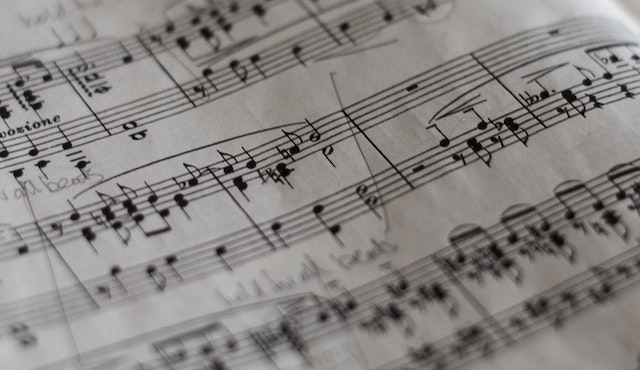 St. Kajetan Church
Praga, Czech Republic
Magnificent baroque St. Kajetan church was built in the years 1691 to 1711. The main altar is decorated with sculptures from Matou Václav Jackel and Jan Oldch Mayer. It is the home of beautiful circular staircases and a unique floor plan built according to the plans of the architect Jean Baptis Matheye.

Special events are held at the church, particularly the repertoire of W. A. Mozart is celebrated in this venue by professional artists.

Morada
St. Kajetan Church, Nerudova 22, 118 00 Praga, Czech Republic, Veja no Google Maps
Atualmente não há mais datas de eventos disponíveis.