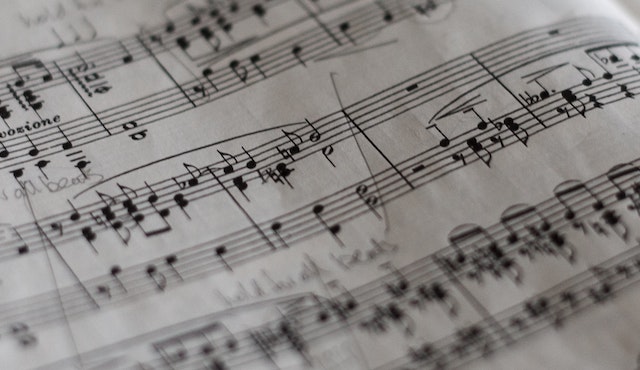 Liverpool Philharmonic Hall
Liverpool, United Kingdom
Opened on 27th August 1849, Philharmonic Hall has long been an acclaimed an integral part of the artistic life of Liverpool, and was described as 'the best in Europe' by Sir Thomas Beecham before being destroyed by fire in 1933. The present hall, designed by architect Herbert Rowse and opened in 1939, quickly established itself as both a concert hall and cinema. The art deco splendour of Philharmonic Hall was restored in 1995 following a £10.3 million refurbishment; parts of the foyer are said to be based on decoration in the tomb of Tutankhamen.
Morada
Liverpool Philharmonic Hall, Hope Street, L1 Liverpool, United Kingdom, Veja no Google Maps
Atualmente não há mais datas de eventos disponíveis.