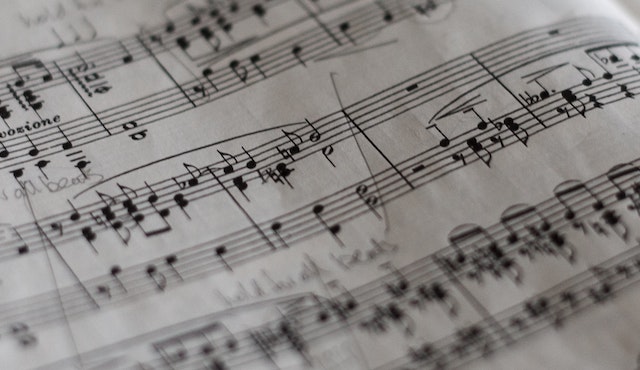 Mandalay Bay Resort and Casino
Las Vegas, USA
A tropical paradise in the middle of the Nevada desert, the Mandalay Bay Resort and Casino offers guests a taste of the exotic. With its exclusive wave pool 'beach' and the famous House of Blues restaurant, the Mandalay Bay is a popular choice for guests of all ages.

The theater at Mandalay Bay has hosted hit Broadway shows including Chicago, Mamma Mia! and The Lion King, and now presents Cirque du Soleil's 'Michael Jackson: One' – an anthology piece inspired by the late King of Pop.
Morada
Mandalay Bay Resort and Casino, Las Vegas Blvd. South, 3950 Las Vegas, USA, Veja no Google Maps
Atualmente não há mais datas de eventos disponíveis.