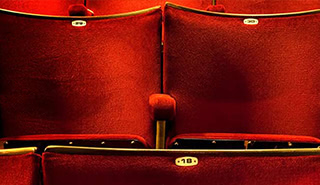 St Blaise's Church
Dubrovnik, Croatia
An elegant Baroque structure on Stradun in the center of the Old Town, St Blaise's honors Dubrovnik's patron saint.

Built in Venetian style in the early 1700s, the church replaced an earlier Romanesque structure damaged in the earthquake of 1667, and finally destroyed by fire in 1707. A model of the previous building can be seen in the hand of 15th Century statue of St Blaise — miraculously preserved from the flames, and one of the building's greatest treasures — it its position above the altar.
Morada
St Blaise's Church, Luža ul. 2, 20000 Dubrovnik, Croatia, Veja no Google Maps
Atualmente não há mais datas de eventos disponíveis.