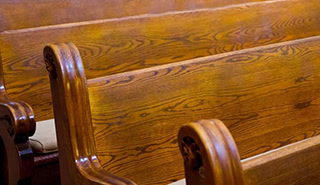 Tartu Town Hall
Tartu, Estonia
The Tartu Town Hall, built in 1789 by the town's master builder, Rostock‐born Johann Heinrich Bartholomäus Walter, is actually the third town hall to have stood on this spot — the previous two were destroyed by fire.
It is a majestic, pink building that lords over Town Hall Square and mixes early classicism with touches of baroque and rococo. Rooms for the Town Council were on the upper floors, and continuing the tradition, the building serves as the city's administrative centre even today.
Peculiar of the Town Hall is a 18‐bell carillion that sounds every day at 12:00, 18:00 and 21:00.
Dirección
Tartu Town Hall, Town Hall Square, Tartu, Estonia, Google Maps
No hay fechas disponibles en este momento.