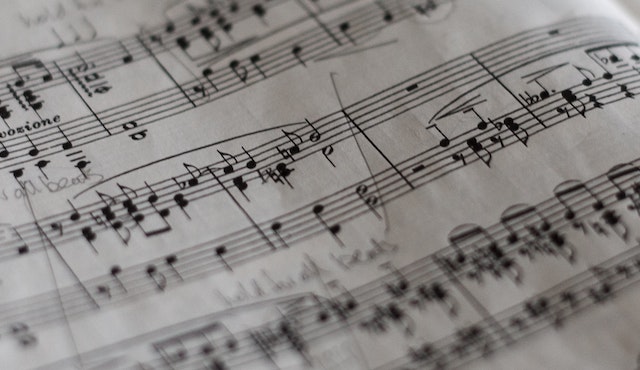 Monasterio de San Jerónimo
Granada, España
The Royal Monastery of St. Jerome is a Roman Catholic Hieronymite monastery in Granada, Spain. Architecturally, it is in the Renaissance style. The church, famous for its architecture, was the first in the world consecrated to the Immaculate Conception of Mary.
Dirección
Monasterio de San Jerónimo, Calle Rector López Argueta, 9, 18001 Granada, España, Google Maps
No hay fechas disponibles en este momento.