Orchestre National de Lille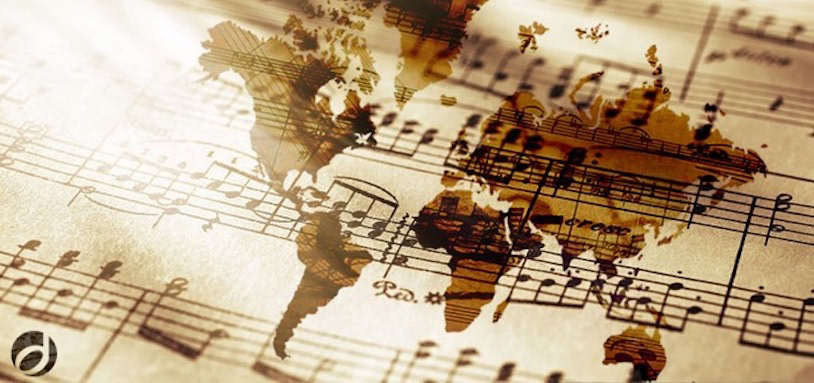 Founded in 1976 on the initiative of Jean-Claude Casadesus and the Regional Council for the Nord / Pas-de-Calais and with government support, the Orchestre National de Lille assumes an ambitious artistic programme aiming at the widest possible audience, performing a symphonic repertoire, giving prominence to contemporary work, and promoting young talent, cultural activities and educational projects. An outstanding ambassador for its region and the French culture across four continents and thirty countries, the orchestra has established itself as one of the leading orchestras in France, and is regularly featured in broadcasts on radio and television, paying special attention to releases of new works.
Su búsqueda no ha dado resultados. Por favor, inténtelo de nuevo con otra palabra clave.