West Side Story: Opera Australia Sydney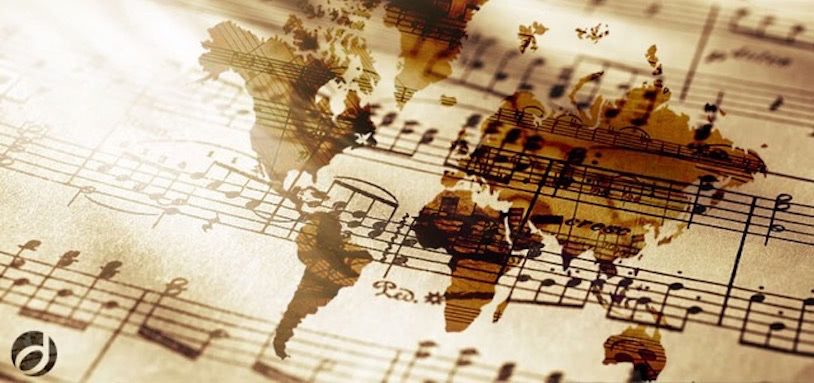 West Side Story - enjoy a special concert arrangement of the renowned Broadway musical.

The music was composed by Leonard Bernstein. Bernstein's music expresses all of the beauty of young love, and all of the tragedy of the brutal warring of factions that tears that love apart. This quintessential American masterpiece is must-go for all musical lovers!