Rodgers & Hammerstein's Carousel: Volksoper Wien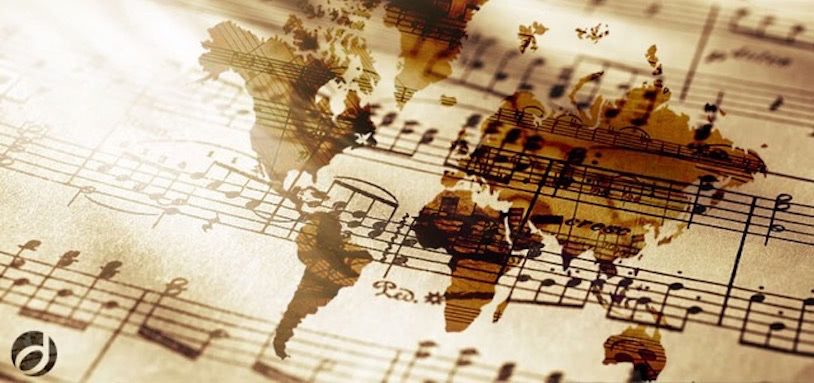 Affirm your faith in the essential goodness of mankind with this heartwarming musical, a perennial favorite.

Sung in German, the Volksoper brings to life Rodgers & Hammerstein's adaptation of Molnárs 'Liliom', setting the tale in coastal New England, where the carousel barker Billy Bigelow must seek redemption after a life poorly lived, and cut too short. With songs such as 'If I loved you' and 'You'll Never Walk Alone' that have entered the popular imagination to travel far beyond their origins, 'Carousel' is one of the great classics of the 20th Century musical theater.