Nómada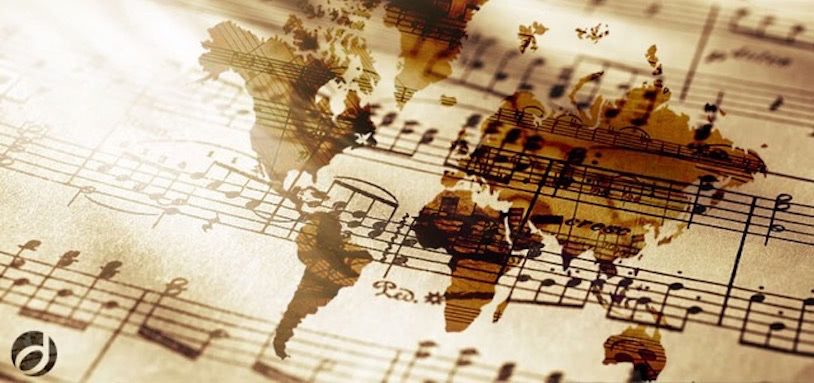 Manuel Liñán and his flamenco dance company present Nómada, a reflection on the wandering nature of the human soul either for physical or for emotional reasons.

Accompanied by the guitars of Víctor Márquez "Tomate" and Francisco Vinuesa, Manuel Liñán displays his double talent as dancer and choreographer on a journey in which song, dance and the guitar provide an extremely enriching variety of styles and concepts.
Sorry, no results! Please try another keyword.