Il Trovatore: Arena di Verona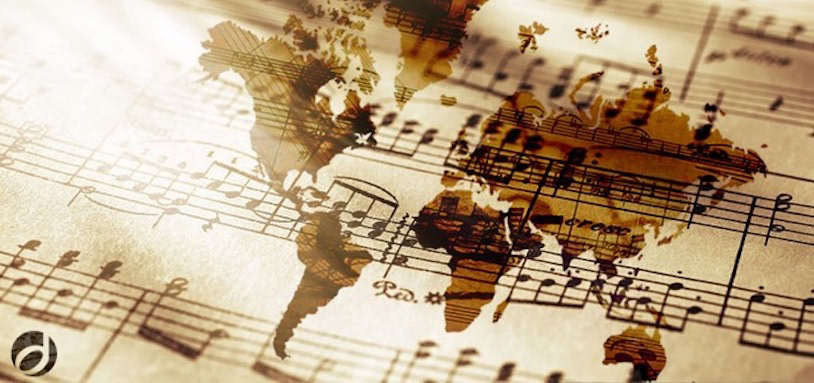 Renowned opera and film director Franco Zeffirelli brings a dynamic interpretation of Verdi's 'Il Trovatore' to the stage at Arena of Verona.

Set in 15th century Spain, 'Il Trovatore' opens with a duel between the Count di Luna and the troubadour Manrico, committed to fight for the love of the beautiful young noble Leonora (Anna Netrebko on June 29, July 4 and 7). The drama develops between foiled kidnapping and fatal revelations.

The admission to the exhibition Waiting for the Opera at the Palazzo della Gran Guardia from 21st June to 22nd September 2019, is included in every ticket/carnet for the 2019 Arena di Verona Opera Festival.

WAITING FOR THE OPERA – L'OPERA IN MOSTRA
Verona
Palazzo della Gran Guardia
21st June – 22nd September 2019

EXHIBITION OPENING DAYS AND HOURS:
from 21st June to 22nd September 2019
every day
10:00 am - 7:00 pm
last entry 6:30 pm

ON ARENA DI VERONA PERFORMANCE DAYS:
10:00 am - 8:30 pm
last entry 8:00 pm

Tickets for the events have to be printed out.