The European String Orchestra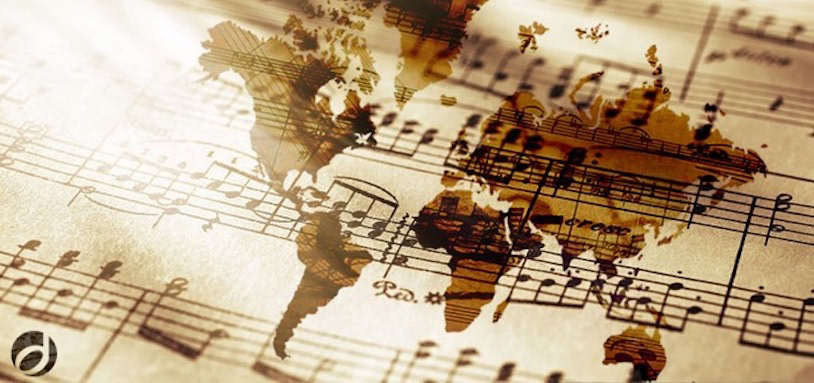 Founded in 2006, the European String Orchestra is made up of outstanding musicians from various European orchestras. Following last year's successful concert with Misha Maisky, the orchestra returns to The Ljubljana Festival this season. This time it will perform under the baton of conductor Riste Savić, who some years ago established a similar ensemble – in 1989 he founded the German Chamber Orchestra in Frankfurt am Main, drawing on the ranks of the best German musicians, and since 2001 he has been their principal conductor. Maestro Savić, who amongst other things is the principal guest conductor of the Chinese Philharmonic from Peking, dedicated himself to a career in conducting as a former pianist and an extraordinarily talented violinist. Another miraculous violinist is the soloist of the present concert - Stefan Milenković, who performed before an orchestra even as a five-year-old child. As the winner of numerous competitions he appeared on concert stages in more than 30 countries even as young teenager, and by the age of 16 he had already given a thousand concerts. He continues to make frequent concert appearances, primarily in America, where he teaches violin at the University of Illinois at Urbana-Champaign.
Sorry, no results! Please try another keyword.