Schlimé, Francesco Tristano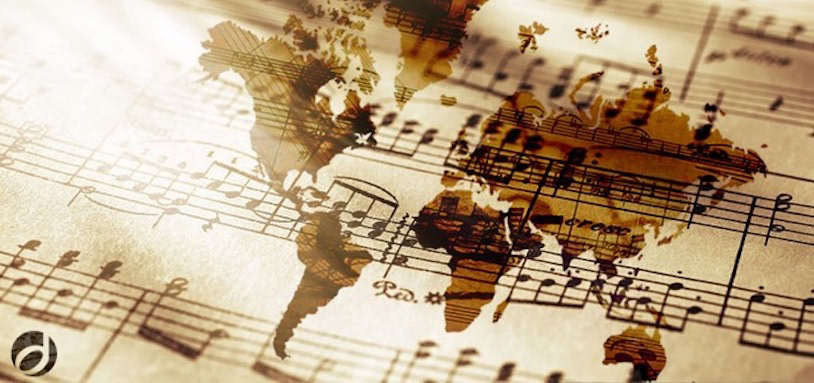 'A consummate pianist', 'profound, open, and mature musical culture', 'brilliant improviser': the press have had nothing but praise for this young rising star, who effortlessly combines his love for classical and contemporary music, for jazz, improvisation, conducting, and even composing.
Sorry, no results! Please try another keyword.