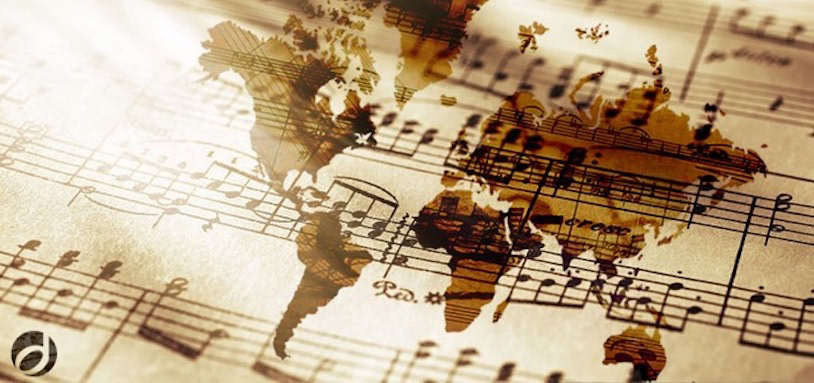 Sara Lezana
First figure of the Spanish and international scene as bailaora and actress.
When she is 12 years old, she makes her debut in the Teatro Valle Inclán of Madrid with the History of the "Taranto" by Alfredo Mañas, and when she is 14 she plays in the film "Taranto" by Rovira Beleta with the unforgettable Carmen Amaya.
She creates her own dance company in 1968 and tours all over the world, playing for the first time in Japan, where she obtains several awards. In 1974 she and her company visit the United States and Canada for the first time. In 1975 the company tours in South America and in 1976 all around Europe.
In 1982 she starts her career as flamenco professor in Spain and abroad.
Currently she is focused in her work as Choreographer and as special guest of the Ballet Flamenco de Madrid.

There are currently no event dates available.