Oslo Philharmonic Orchestra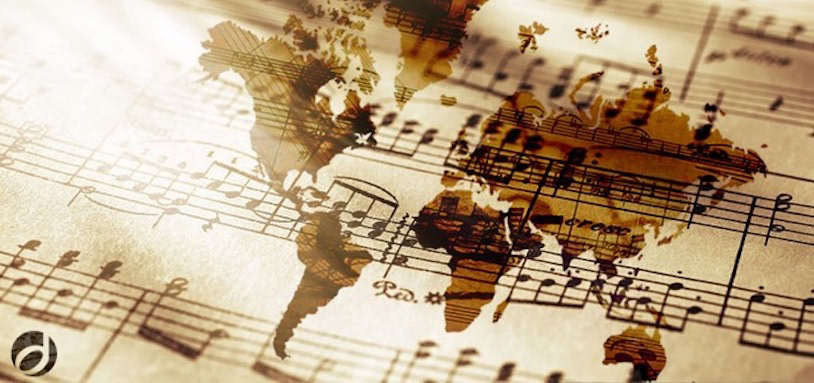 The Oslo Philharmonic Orchestra can trace its roots back to the nineteenth century, to the times of Edvard Grieg and Johan Svendsen. However, it was not until 1919 that the orchestra was established as an independent and permanent organization under its present name. At their home venue since 1977, Oslo Concert Hall, the orchestra gives 60–70 symphonic concerts a year, most of which are broadcast by the national radio. The Oslo Philharmonic also presents chamber concerts on a regular basis.

Sorry, no results! Please try another keyword.