Joyful Company of Singers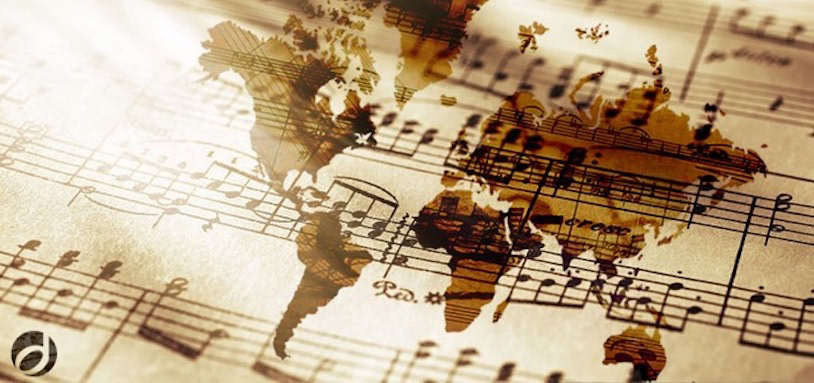 In 1988 Peter Broadbent formed the Joyful Company of Singers, a chamber choir which has rapidly established itself as one of Europe's leading choirs, with major competitive successes (most recently Choir of the World at Llangollen International Musical Eisteddfod and Gran Premio Città di Arezzo) and concerts in France, Germany, Italy, Spain and Russia as well as in London and throughout the UK. The Joyful Company has broadcast on BBC Radio 3, Classic FM and in Belgium and Germany. Commercial recordings already released include Music from St. Petersburg on Meridian, Charles Camilleri Choral Works on Unicorn-Kanchana, Samuel Barber & William Schuman Choral works and "I love the Lord" - music by Jonathan Harvey - on ASV. Jonathan Harvey was moved to describe the JCS as "undoubtedly one of the great choirs of the world".

Sorry, no results! Please try another keyword.