Israel Chamber Orchestra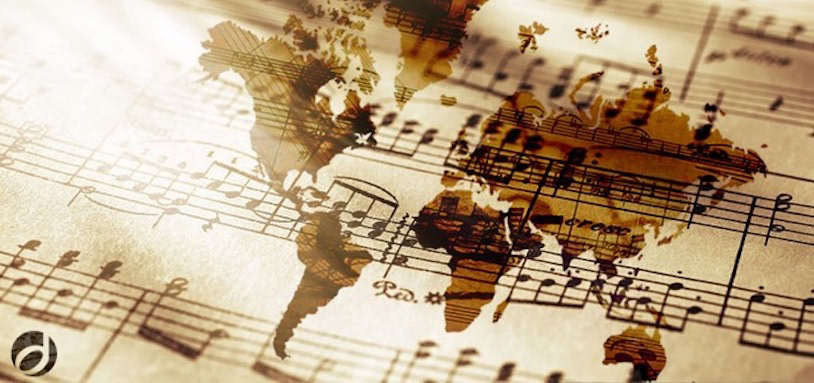 Founded by Gary Bertini in 1965, the Israel Chamber Orchestra has its home in Tel Aviv, where it performs a full concert season. With a repertoire ranging from early Baroque to contemporary music, the ICO tours frequently, appearing in prestigious concert halls and festivals around the world.
Sorry, no results! Please try another keyword.