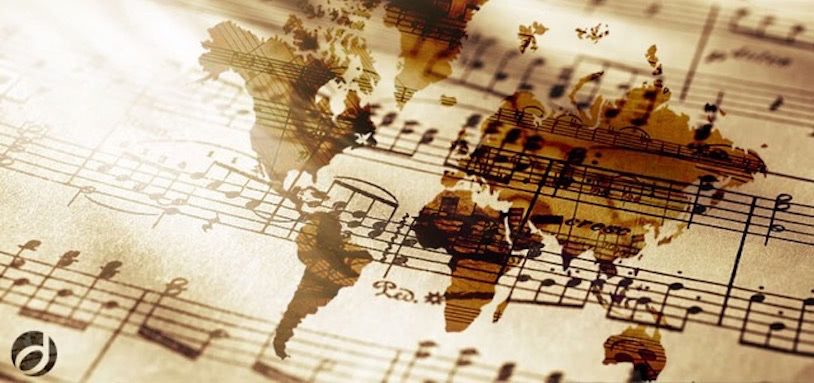 Festival Orchestra Berlin
The Festival Orchestra Berlin, which is an assembly of the Festival Strings Berlin and the Festival Brass Berlin, was founded by Stefan Bevier in 1998. A multicultural gettogether of musicians of leading european orchestras.

The repertoire includes Baroque, Vienna Classic and Romantic completed by musical rarities. The FOB plays old italien instruments and guarantees a fine sound of overwhelming beauty.
There are currently no event dates available.